Designing Resilience in a Changing Environment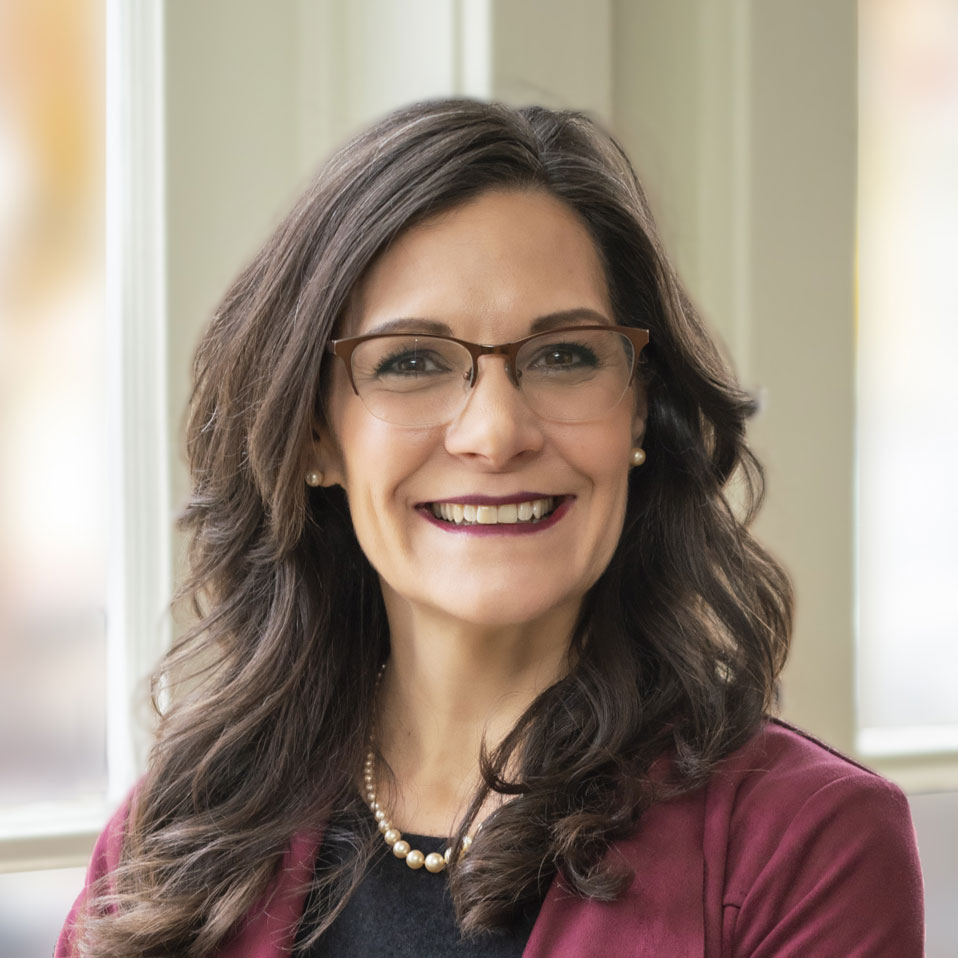 Melanie Hartwig-Davis
AIA, NCARB, LEED AP BD + C
Principal / CEO
Melanie Hartwig-Davis is often described as an "Architect Activist". She is a passionate advocate for resilient, sustainable design and has sought to improve the lives of others through her creative, thoughtful and diverse design practice for over 20 years. Melanie's passion has led her to be an effective team leader, team builder and quite simply a person who 'gets the job done'. In addition to her successful architectural practice, she maintains leadership roles in the community by serving on planning and visionary committees within the county and state.
John Richards
Senior Designer
Construction Administration
John Richards joined the HD Squared team in 2019. He brings over 20 years of design and construction management experience, specializing in award winning Residential, Commercial, Religious and Civic Architecture projects with a focus on intelligent design, sustainability and preservation. John has worked with several community organizations and government agencies including Historic Preservation Boards, Neighborhood Committees, Planned Urban Development Programs and other local Regulatory Agencies.
HD Squared Architects
86 Maryland Ave, Annapolis, MD 21401
Mon–Fri: 8:30am–5pm
Evenings/weekends by appointment.