Designing Resilience in a Changing Environment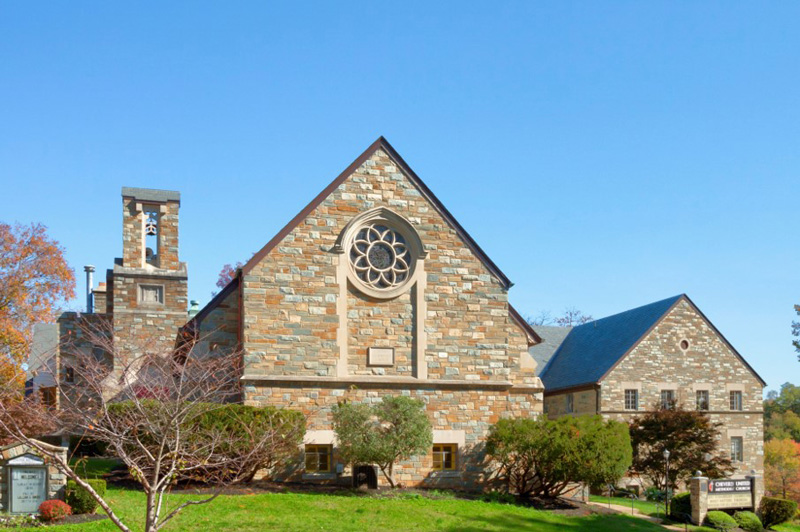 Houses of worship experience immense use often requiring repair and maintenance. In addition, congregational community needs evolve. Re-design of churches for adapting can be as simple as an interior expansion for a more functional entry to an additional wing for educational purposes. There is no better structure for illustrating 'Creation Care' for our natural resources and healthy building practices than a place of worship.
Resilient Design is the strategic design of interiors, buildings, landscapes, and communities that provides for the occupants and ecosystems to thrive and adapt in times of challenging circumstances. MHD
We have worked with HD Squared Architects for just over 10 years now and they are always a pleasure to work with. They pay close attention to detail and their work is always efficient and innovative. We love their emphasis on sustainability and enjoy working on projects with them!
HD Squared Architects
86 Maryland Ave, Annapolis, MD 21401
Mon–Fri: 8:30am–5pm
Evenings/weekends by appointment.