Designing Resilience in a Changing Environment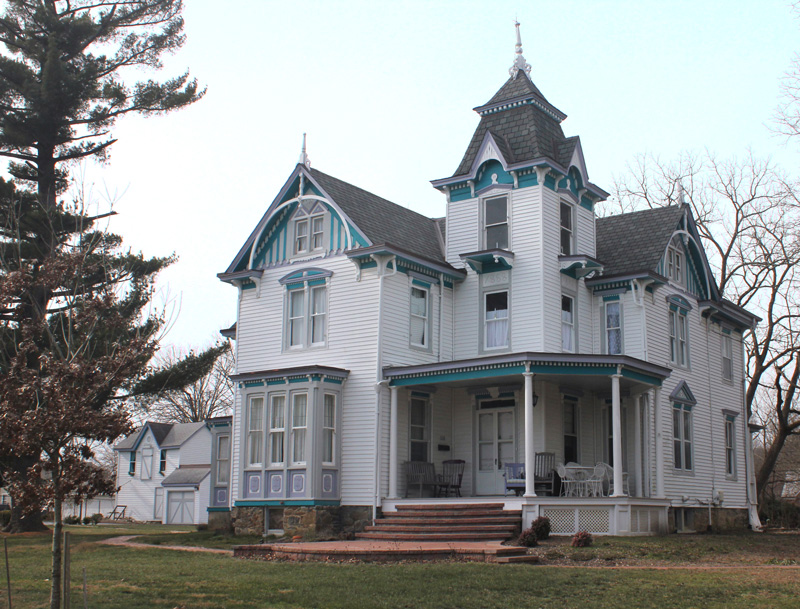 The most sustainable building is the one already built. By re-creating existing structures to meet a different use, we capitalize on the value of existing resources right in front of us while also creating unique, engaging buildings for our communities. Can your under-utilized building address our nation's housing shortage by transforming into multi-family housing? Does your congregation meet in a building with additional space that could serve the community's need for a yoga studio or youth meeting space? HD2 staff thrives on programmatic and design challenges that create more responsive, resilient buildings that meet both the building owner and community's needs.
Resilient Design is the strategic design of interiors, buildings, landscapes, and communities that provides for the occupants and ecosystems to thrive and adapt in times of challenging circumstances. MHD
We had a little project that seemed too big too tackle and we didn't know where to start. Melanie of HD Squared Architects came to the rescue. A consummate professional, she asked for our vision and style preferences and paired that with design recommendations based on function and budget. Melanie's expertise and creativity was just what we needed!
HD Squared Architects
79 West Street, Level 2, Annapolis, MD 21401
Mon–Fri: 8:30 am – 5 pm
Evenings/weekends by appointment.