Designing Resilience in a Changing Environment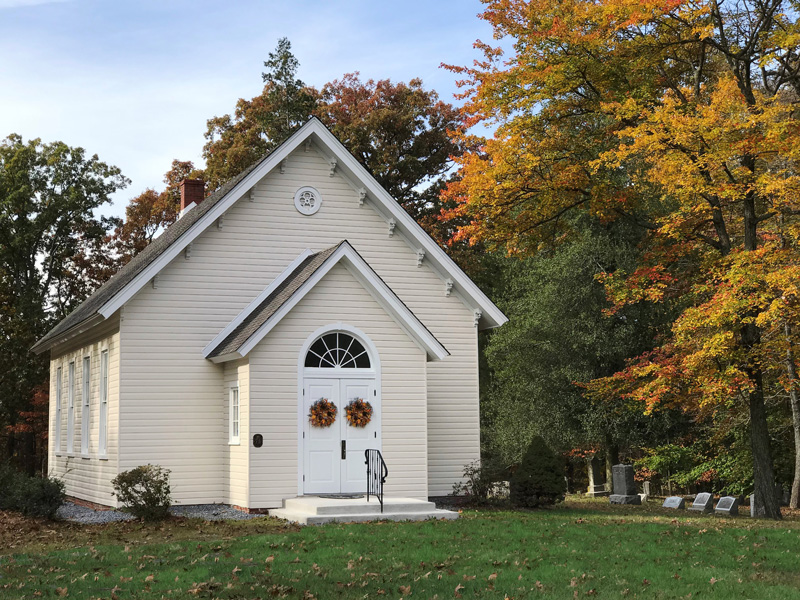 Preserving our historic buildings also preserves our culture for generations to come. HD Squared Architects has secured hundreds of thousands of dollars for clients through grants, bond bills and tax incentives to help restore, preserve, and improve the resiliency of our clients' historic buildings.
Resilient Design is the strategic design of interiors, buildings, landscapes, and communities that provides for the occupants and ecosystems to thrive and adapt in times of challenging circumstances. MHD
As a custom homebuilder and remodeler we have truly enjoyed working with HD Squared Architects. HD Squared Architects' talent for design and care for each client is apparent every step of the way. They are very responsive to client needs and act with the utmost professionalism and efficiency. As a result plans reflect outstanding architectural design that exceeds client expectations. HD Squared Architects are great to work with and we would strongly recommend them.
HD Squared Architects
79 West Street, Level 2, Annapolis, MD 21401
Mon–Fri: 8:30 am – 5 pm
Evenings/weekends by appointment.