Designing Resilience in a Changing Environment
Custom Homes including Waterfront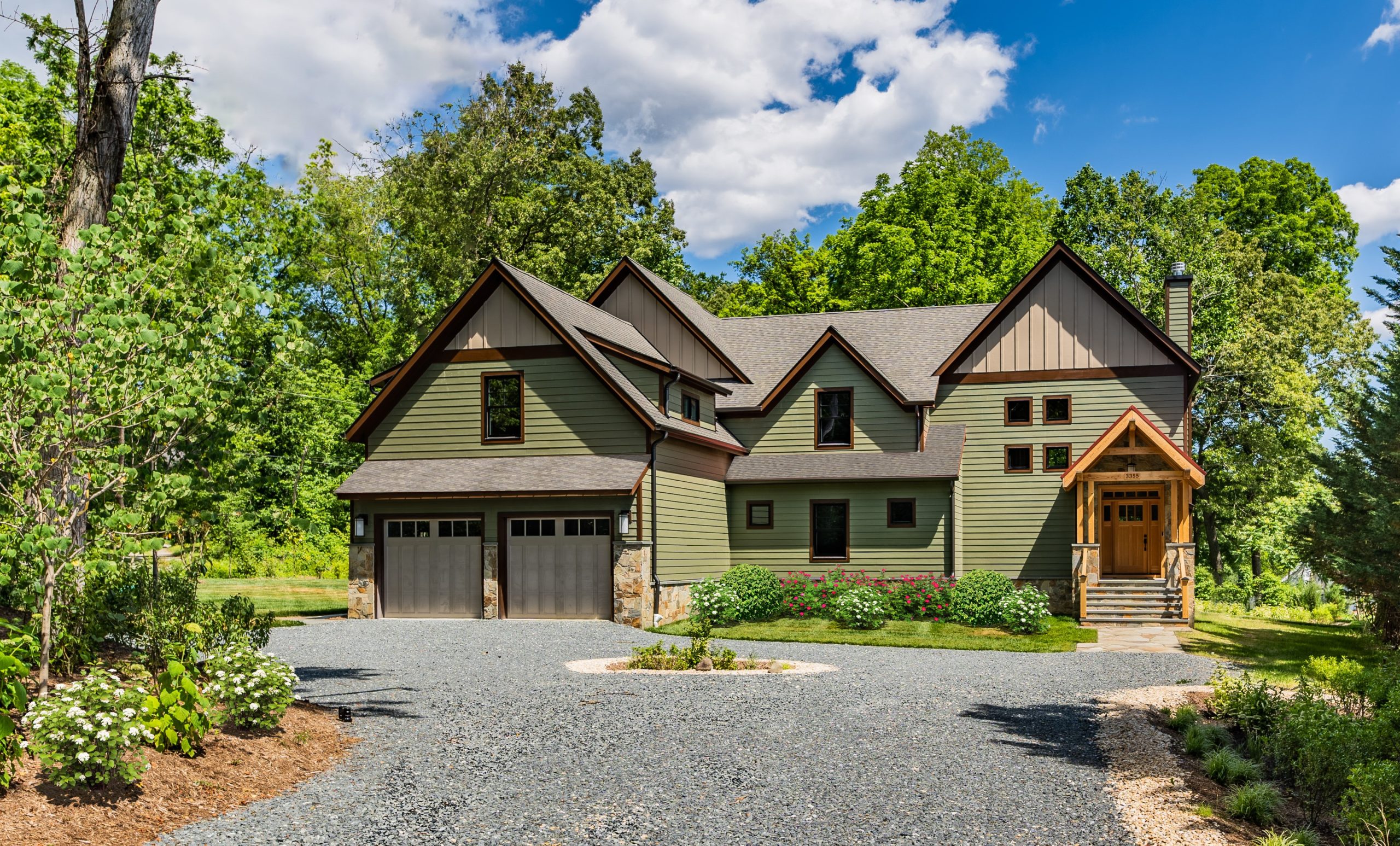 High Performance Homes, Energy Efficient and Resilient. HD Squared Architects meets our clients' individual expectations for function and beauty while also creating custom home designs that reduce our human impacts on the natural environment. No matter if your passion ranges from an efficiently designed, environmentally friendly home to being Super-Efficient, Carbon Capturing, Net-Zero, with Passive Design, LEED Certified, meeting the National Green Building Certification (NGBC) or even to create a Tiny Home – our designers and building science experts share your passion to create your dream home with a purpose.
Resilient Design is the strategic design of interiors, buildings, landscapes, and communities that provides for the occupants and ecosystems to thrive and adapt in times of challenging circumstances. MHD
As a custom homebuilder and remodeler we have truly enjoyed working with HD Squared Architects. HD Squared Architects' talent for design and care for each client is apparent every step of the way. They are very responsive to client needs and act with the utmost professionalism and efficiency. As a result plans reflect outstanding architectural design that exceeds client expectations. HD Squared Architects are great to work with and we would strongly recommend them.
HD Squared Architects
86 Maryland Ave, Annapolis, MD 21401
Mon–Fri: 8:30am–5pm
Evenings/weekends by appointment.