We are proud to announce that we're KICKING GAS and participating in an inspiring event hosted by Annapolis Green!
Stop by Sunday, September 26th 2021 between 10 am – 2 pm to check out our new fully electric VW ID.4 at the KICK GAS! event at Susan Campbell Park – City Dock, in downtown Annapolis!
Don't miss HD² Seminar at 12:30 pm
Designing for the Future Today: EV Infrastructure at Home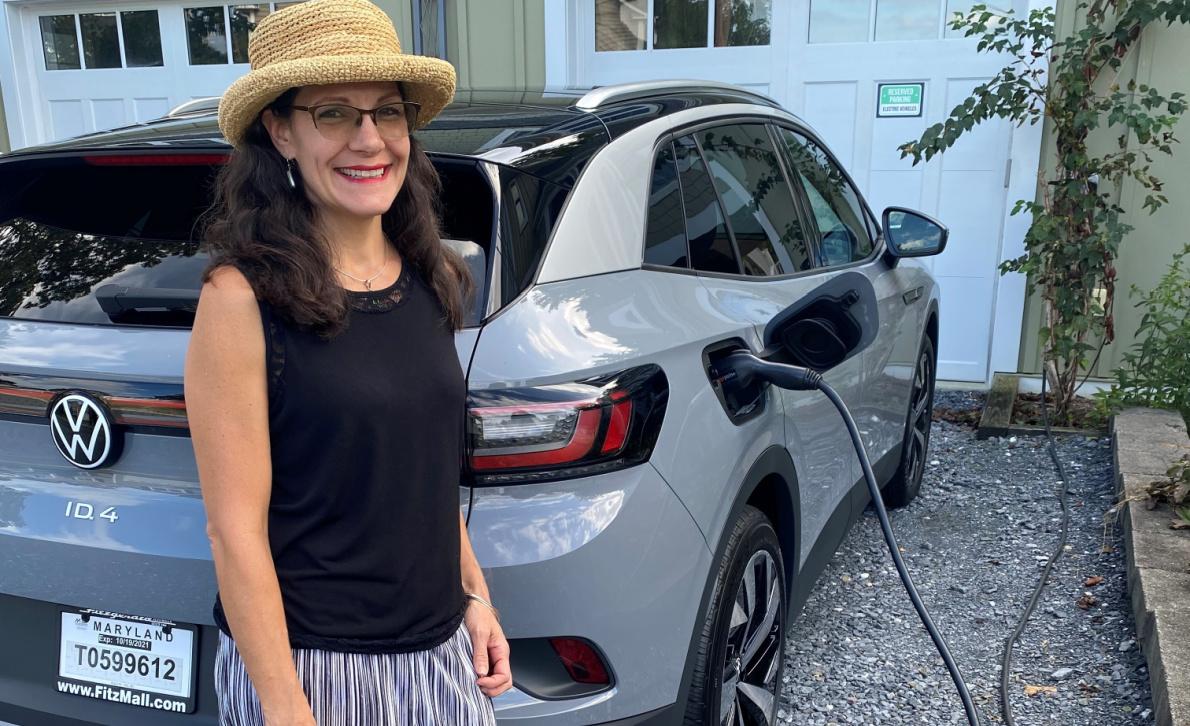 EV emissions are 3x less than a conventional car. EVs are helping the planet win the fight against global warming!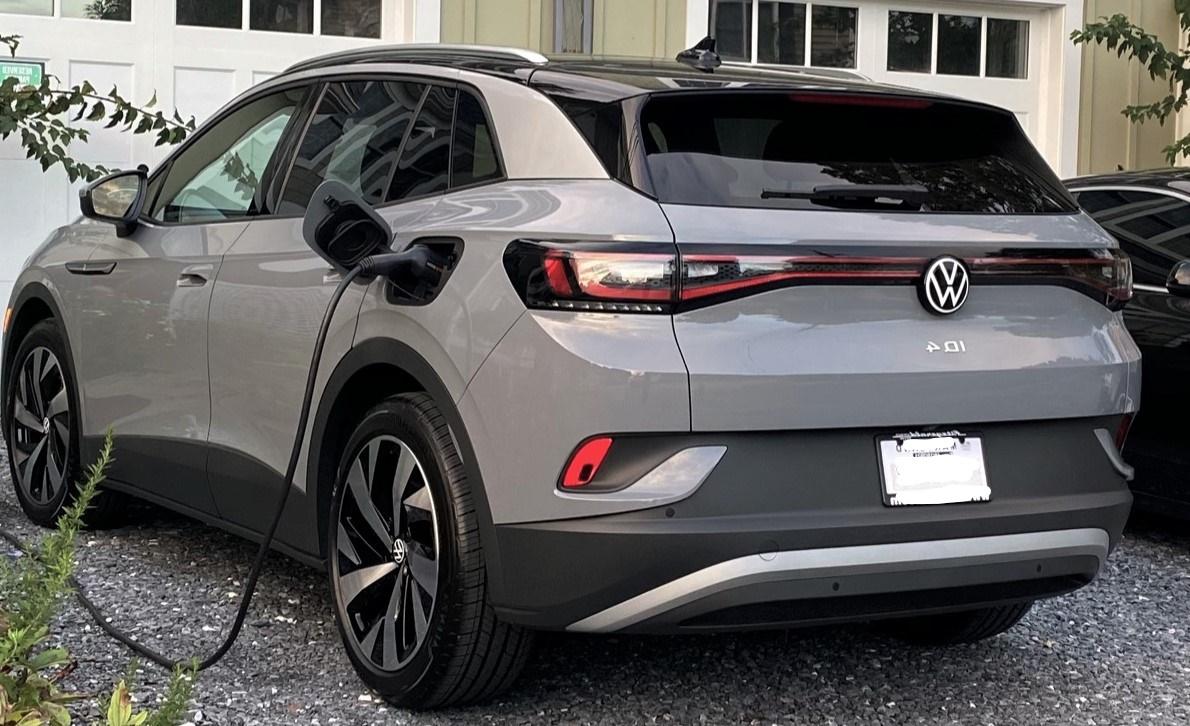 Explore our new, fully electric, VW iD.4 features firsthand, and browse all the featured EVs!
We know that reducing our reliance on fossil fuels and maximizing our use of renewable energy is imperative to minimize the impacts of climate change. Chat with the HD Squared team about how we integrate EV technology into our projects.
That's why we approach our projects holistically and include electric vehicle infrastructure as much as possible in our work.
Join us for this informative and planet-saving event!
HD Squared Architects
86 Maryland Ave, Annapolis, MD 21401
Mon–Fri: 8:30am–5pm
Evenings/weekends by appointment.