It has been months since we have updated our generous donors and amazing community on the Glebe Heights Forest Conservation Project, but we have been busy behind the scenes.
Thanks to the generous donations made at the beginning of 2021, we have secured the necessary documentation to move forward with funding opportunities to purchase the land.
We are also having productive conversations with the landowner and we're optimistic about facilitating of a conservation purchase of the property!
Why We're Fighting for the Glebe Heights Forest
The forest includes over 10 acres of wetlands and over 2,000 linear feet of stream performing critical ecosystem services like storm water management that protects from soil erosion and flooding. It also provides a habitat for forest interior dwelling bird species within the greenway and in close proximity to our precious South River.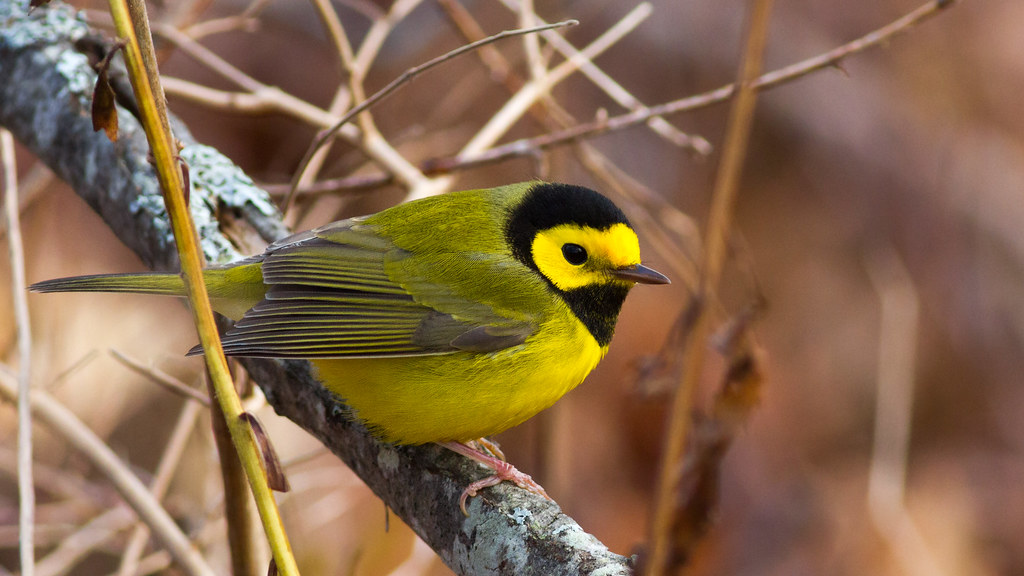 The Hooded Warbler and at least 5 other forest dwelling endangered bird species call the Glebe Heights Forest home.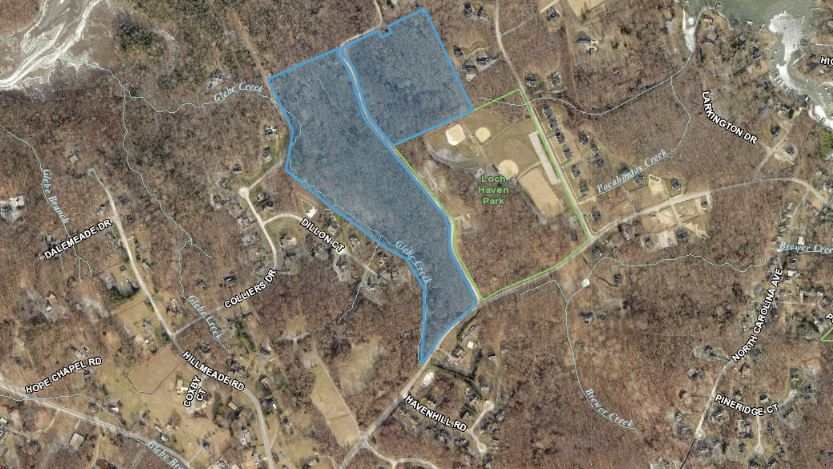 The Glebe Stream runs through the development area and is more than 2000 feet long!
We are fighting to preserve this land because the land owner has taken steps to build 42 more homes in this area. A new subdivision here will greatly increase the traffic on the Mayo Peninsula and it will exacerbate the water quality and storm water management issues we already face.
The Latest Update
In October of 2020, the Planning and Zoning office, under the leadership of Steve Kaii-Ziegler, rejected the 5th Sketch Plan submitted for the proposed Glebe Heights Development.
The developer appealed the decision to the AACo Board of Appeals. The hearings were scheduled to start next week, but have been postponed for at least 90 days.
SO STAY TUNED! We will reach out again as soon as we have concrete dates for the hearings.
In the meantime, if you are passionate about helping to preserve this land, please send me an email. The more supporters we have, the shorter our path to success!
HD Squared Architects
86 Maryland Ave, Annapolis, MD 21401
Mon–Fri: 8:30am–5pm
Evenings/weekends by appointment.