Happy New Year!
As the year comes to a close, we're looking back at everything we've accomplished in 2021 and looking forward to even more promising milestones in 2022.
2021 was an incredible year for HD Squared and we're so thankful that you're a part of our community!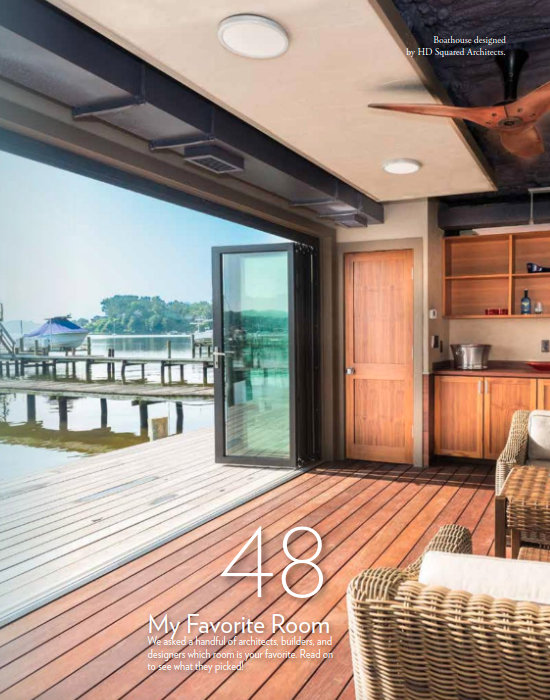 Top 10 Stellar Architects of 2021
We're honored to have been featured in several Annapolis Home magazines this year highlighting everything from Melanie's emphasis on Resilient Design to A "My Favorite Room" feature, to being named in the Top Ten Stellar Architects of 2021
As we enter 2022, we are excited to announce that we were granted the Historic Burtis House Preservation Project! This 1879 home is located in Annapolis and part of the larger City Dock redevelopment that addresses chronic flooding in Downtown Annapolis.
We're looking forward to sharing with you more inspiring projects in the new year!
Melanie's Passion Project
And, for those remembering one year ago today, over 50 people donated to the Glebe Heights conservation project for Melanie's 50th!
The efforts are moving forward! See the specific donations page at srlt.org to make your year end gift!
Wishing You a Happy New Year!